Amit Gandhi, PT, DPT, ATC, STMT2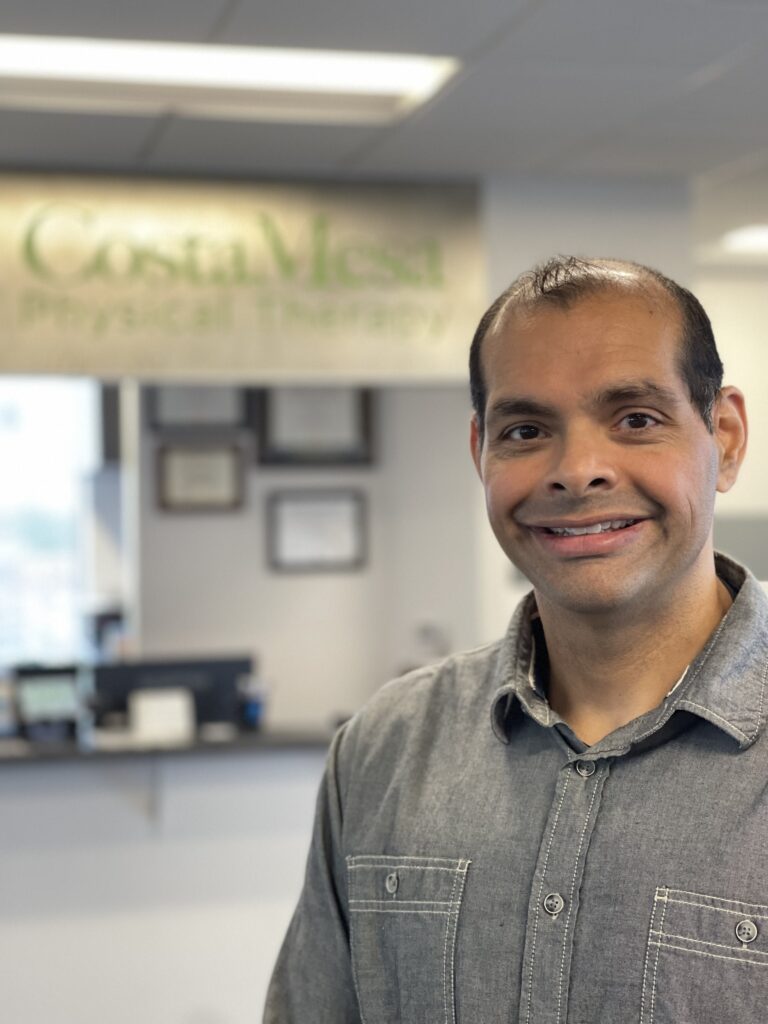 Dr. Amit Gandhi, PT, DPT, ATC, STMT2, has more than 20 years of experience in outpatient orthopedic physical therapy patient care and is a noteworthy leader in the physical therapy community in Orange County with two thriving PT practices, Costa Mesa Physical Therapy and Specialized Physical Therapy Tustin. Seeing his patients return to their everyday lives without pain and return to full function following therapy is Amit's favorite aspect of his job. When he's not busy treating patients, he enjoys watching and playing sports and spending time with his family and friends. 
Amit received his Bachelor of Science in Biology with a double minor in Psychology and Business Management from the University of California, Irvine in 2000.  He became certified as an Athletic Trainer (ATC) shortly after completing his undergraduate degree through extensive continued education and rotation experience in the athletic training room setting.  Working with student-athletes led Amit to pursue his career in physical therapy and he earned his Master's in Physical Therapy (MPT) from Chapman University in 2002.  After graduation, he worked in orthopedic and sports medicine settings at some of the most highly regarded orthopedic practices in Orange County.  His vast experience includes working with a wide variety of patients including but not limited to student-athletes, leisure seniors, and professional athletes such as the USA diving team, USC football, Anaheim Ducks, USA figure skating, senior-level rollerskating athletes, and more.  In 2021, he completed his Doctorate in Physical Therapy (DPT) with high honors at Chapman University with high honors.  
Amit's passion for sports and helping people was the perfect combination that led to a career in physical therapy. Today Amit leads innovation in their physical therapy practices by exploring the science behind various treatments, adapting to industry changes, and utilizing modern techniques and tools that help to improve physical therapy treatment for his patients.
Certified Athletic Trainer
IASTM: Instrument Assisted Soft Tissue Mobilization STMT-C Soft Tissue Manual Tool & Cupping Certification
IASTM: Instrument Assisted Soft Tissue Mobilization (STMT-1) Manual Therapy Certification