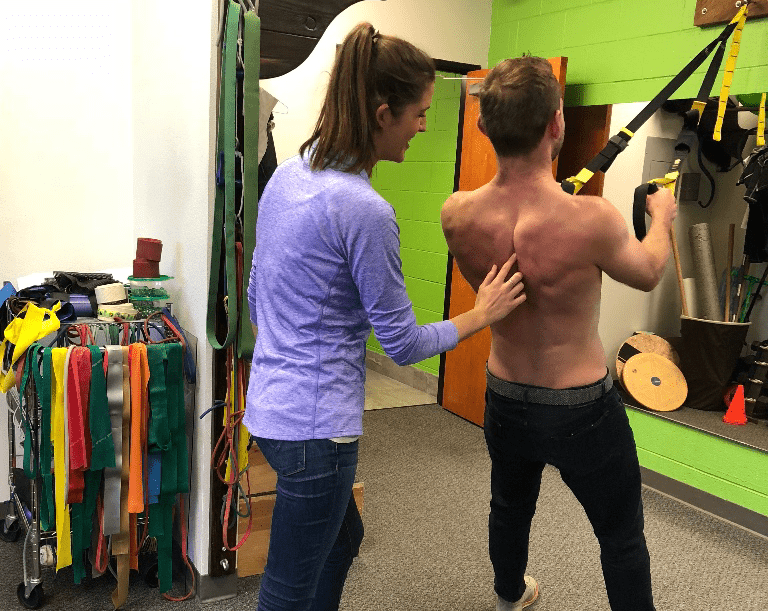 Cutting Edge, Hands-On Techniques, Education, and Exercises That Are Custom Tailored to Each Patient.
Sign up for the Costa Mesa Physical Therapy Newsletter
Latest From The Blog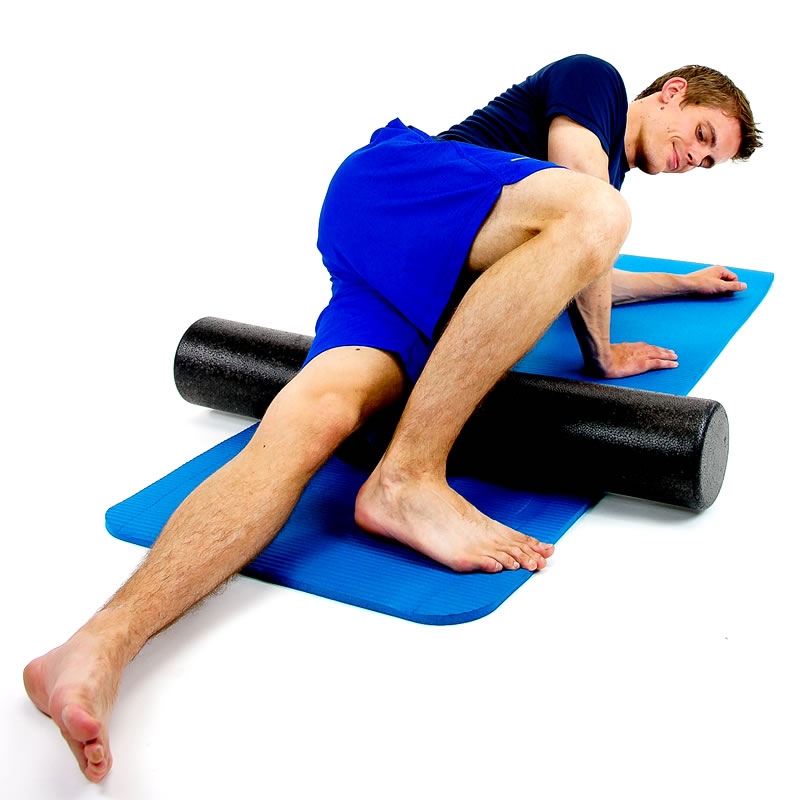 Foam rolling has been shown to decrease muscle tension, inflammation, soreness, and to improve overall mobility. Using a foam roller is a great way to relieve tense areas of your body that need some extra attention.
Read More