Provide exceptional care, guidance, and support during our patients' journey to recovery and improved physical health. Our team is committed to helping patients reach their goals, regain independence, and enjoy an active, pain-free life.
Our team of Physical Therapists (PT's) and Physical Therapy Aides embody empathy, compassion, and patient-centered care to best serve our clients through their recovery process.
Starting from the initial evaluation, our Physical Therapists take a holistic approach by utilizing various tests and measures to arrive at a conclusion about the source of your pain. With this, we educate our patients on a kinesiopathologic approach that empowers them to take control of their rehabilitation and to return to an active lifestyle.
Our mission is to empower rehabilitation through strength building, balance and healthy habits.
High Quality
We take a goal-oriented approach to healing. Whatever your goals might be we want to help you achieve them
Patient Care
We'll provide hands-on treatment in the office and education you can take home with you, enabling you to become an active participant in your recovery and future physical health.
Professional Service
Our physical therapists have a combined 60 years of clinical experience and a shared passion for helping our community stay active.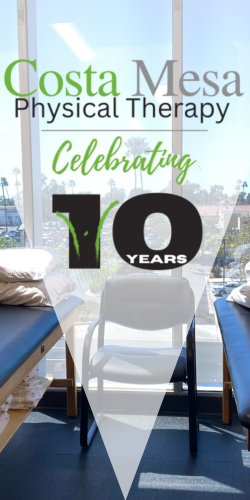 If you're a Physical therapist looking to take your career to the next level, explore all the Physical Therapy career opportunities.
We're looking for candidates who are ready to bring their expertise to our team and strive to provide the very best service to our clients.